Open Game & FabLab Offenburg (OGFLab)
Open Game & FabLab Offenburg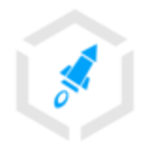 Application phase for WS 22/23 opened
You have an idea for a company? Then apply now for the OGFLab!
We support you in the development of your idea all the way to prototyping and founding a company.
In November 2022, the OGFLab will start its 3rd round, maybe with you...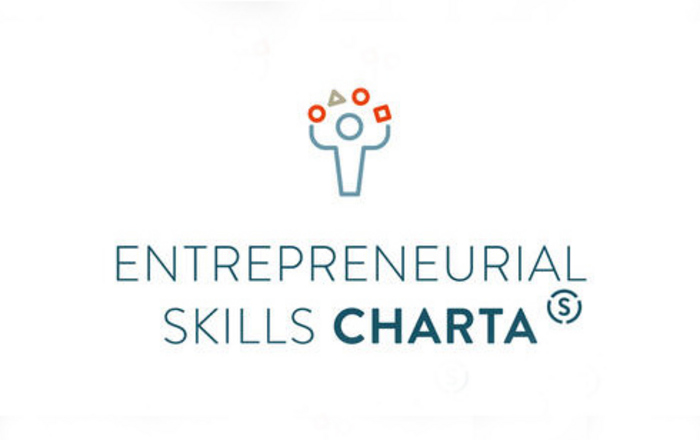 Die Hochschule Offenburg zählt zu den 45 Erstunterzeichnenden der Entrepreneurial Skills Charta von Stifterverband und Campus Founders.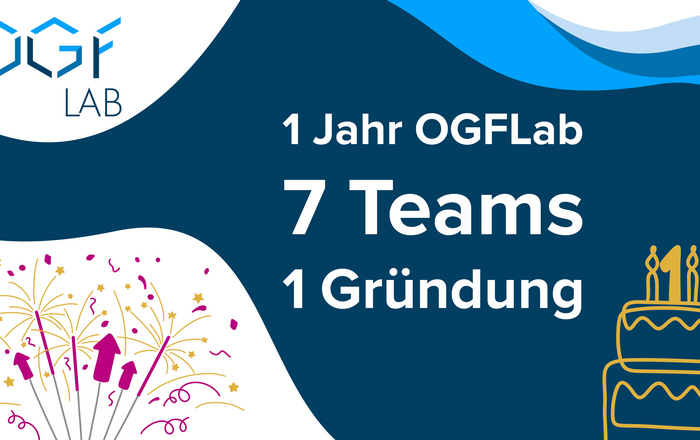 Am 1. Juli 2021 gestartet, um Gründungen an der Hochschule Offenburg zu fördern, hat es sich zum belebten StartUpLab entwickelt.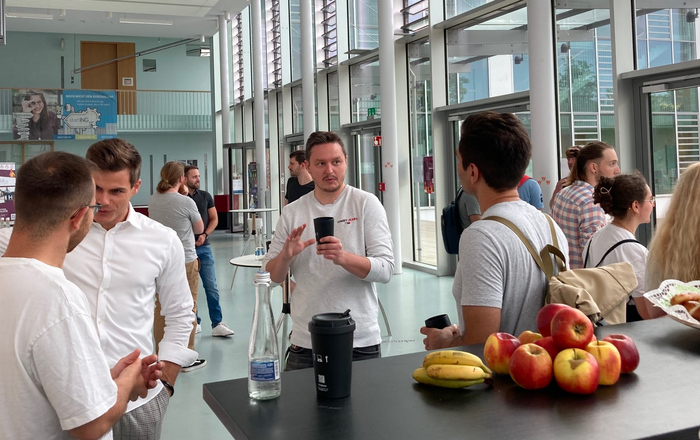 Früh aufstehen lohnte sich: OGFLab und Black Forest Innovation luden am 20. Juni zum Austausch mit drei starken StartUps der Region ein.